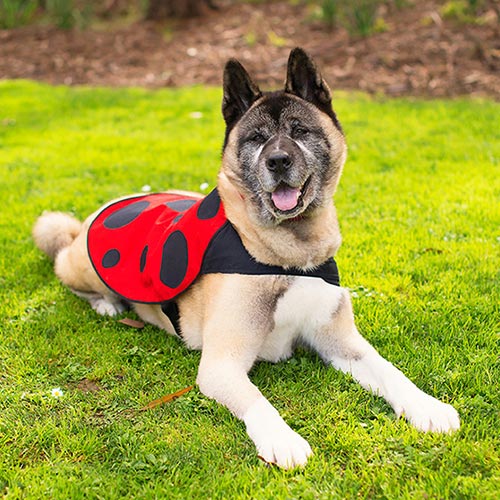 "There's no such thing as failure, just feedback"
~ Unknown
Article Name
This is the text before the form.
Welcome to Ladybug!
We're building something special, check back soon!
call us today on 1300 658 438 to discuss your project
~ Your business dream creationists ~
Ladybug is a full-service design studio.
We collaborate with unique businesses to bring your dreams to life.
Our creative design and development process focuses on strategies to
attract and engage your target market.
Most importantly our tailored web, print and brand solutions
are designed to grow with you and your business.
Web
Need help with your website, but can't get onto your 'web guy'? Or maybe they fall into one of the 5 danger categories mentioned in our consumer guide?
We work with businesses on everything from very basic, brochureware (online brochure) sites to the very complex sites with all the bells and whistles - and everything in between! Whether we create a very visual and interactive website or a highly functional site, it will be engaging, user friendly and easily found on Google!
We can even use your website to automate some of your business processes, saving you time and money.
Design
Is your brand as up-to-date as your business? Is your marketing starting to look patchy and lose its message?
From business cards to posters, stationery & presentation folders to shop/vehicle signage and everything in between, we design it! Because you can do everything with us, your marketing materials will be unique and always have that 'wow factor', without ever compromising the underlying elements that make up your brand.
No matter how people find you, your message will be clear and they'll know it's from you!
Branding
Do you struggle to stand-out from your competition? Can your prospects easily distinguish your unique edge from the 'rest of the crowd'?
We offer complete branding and re-branding services. With your target market in mind, we design or re-design your logo, selecting fonts, colours and textures as well as designing symbols and supporting visual elements. We even give you guidelines on how to apply your new brand to everything you do. This means it doesn't just look great, but also helps grow your business.
Your brand defines the personality of your business... and we make sure it's one that loves the spotlight!